Our History
London Tradition began in East London in 2001 in the heart of the English garment manufacturing industry. Founded by Mamun Chowdhury and Rob Huson, with over fifty years between them in the garment business, London Tradition is all about British fashion heritage and exceptional quality craftsmanship. It's that same unique London background that has influenced our emphasis on the tradition of British tailoring, taking heritage styles into the 21st century with cutting edge techniques and a modern fashion focus. London Tradition has always specialised in traditional British outerwear, not only for the iconic duffle coat for which they are best known, but in pea coats, trench coats, raincoats and quilted styles, all made to their exacting standards. It is this expert knowledge of British outerwear and their deep commitment to craftsmanship that has led to the global success of the London Tradition brand, rewarded in 2014 and 2020 with the Queens Award for International Trade.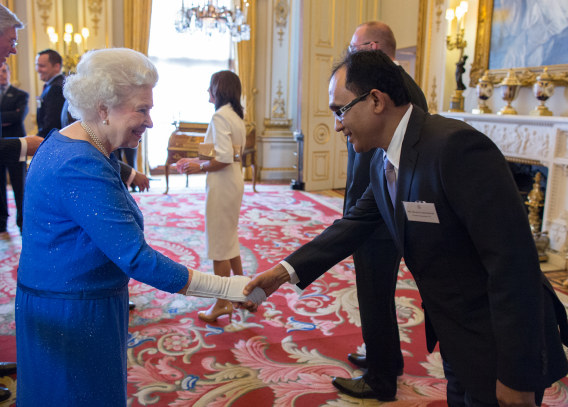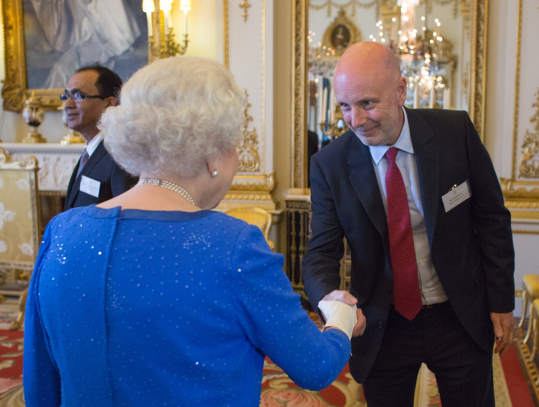 Our Heritage
London Tradition is one of the leading manufacturers of British outerwear pieces. Using only the finest fabrics and accessories, our products have unique identity and character. It is this quest for artisanal materials and craftsmanship that makes us a leader in the market. Our products have a timeless style, combining modern details with classic design making each piece unique, understated and elegant. Our Duffle coats are iconic because of our innovative double face wool. The outside of our coats are clean and sharp but the inside boasts an interesting check pattern made from the same quality wool. This double-face fabric is perfectly suited to our iconic duffle and peacoat styles. There is no room for hiding and the interior of each coat clearly displays the craftsmanship that goes into each piece. The seams are boldly celebrated by highlighting them in different colours to the interior of each coat. This technique boasts the quality of our products and our commitment to excellence. Our distinctly East London location makes our brand the distinctive one that it is: calling on the heritage of British garment industry, we bring elements of London life into our clothes giving them their unique personality.
Our Team
Our team is made up of dedicated professionals who are passionate about creating exceptional outerwear that reflects our heritage and commitment to quality. From our designers and pattern makers to our skilled craftsmen and women, everyone plays an important role in ensuring that our products are made to the highest standards. We believe that it is this attention to detail and unwavering commitment to excellence that sets us apart from our competitors.